On the Sydney Pool + Spa Design and Renovations page, you will find a broad range of Sydney industry professionals who can cover everything from the planning stages of your pool or spa project to the final finishing touches, all in one handy location.
Each advertised business has a full-page listing where you can find out more about their services.
The listings contain links to the company's email address, website and social media pages, along with photos of recent work to help you with the decision-making process.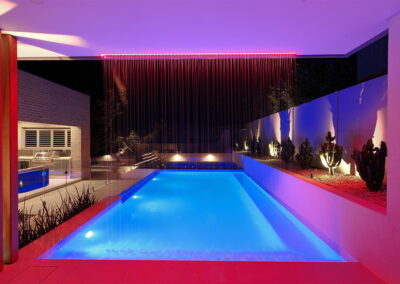 Servicing the Sydney metropolitan area, AEON Pools specialises in the provision of integrated designer pool gardens and entertaining areas. The team considers each and every aspect of the area when conceptualising their designs, ensuring that there is succinct harmony between all features in the space, and that nothing is left feeling unfinished.