Freedom Pools Sydney and Central Coast
Freedom Pools
Award winning Sydney, Newcastle, Hunter Valley and the Central Coast Concrete & Fibreglass Swimming Pool Builders
Operating for more than 35 years, Freedom Pools create concrete pools that add a touch of modern luxe to the clients' home. Building around 80 projects in Sydney, Newcastle and the Central Coast each year, Freedom Pools has developed a vast range of designs to suit its clients' vision for the perfect backyard addition.
Specialising in challenging projects, the company's high standard of pool design and construction has been recognised over the years with multiple awards.
Winning the SPASA National Pool of the Year award in 2018 has cemented Freedom Pools as a leading pioneer in the pool and spa industry. Family-owned and operated, Freedom Pools prides itself on its high-end pool designs and construction, ensuring customers have the pool and spa oasis of their dreams.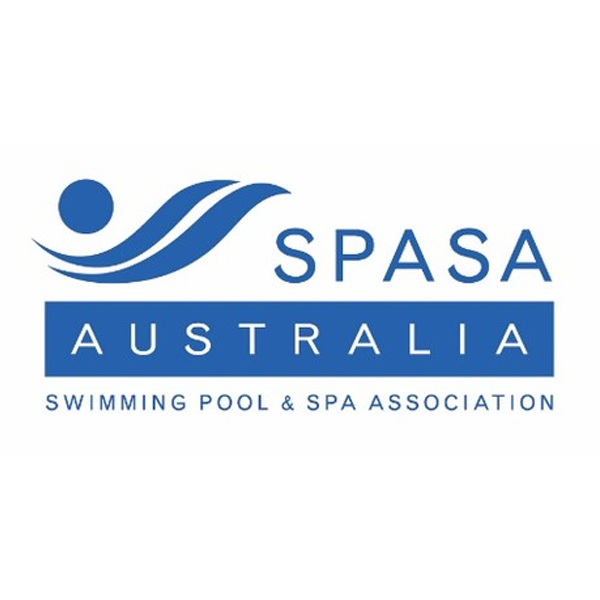 What was once an outdated, freeform pool has become a spectacular and eye-catching pool and spa area, renovated by Freedom Pools.