Aroona Pools

MODERN OPULENCE
Aroona Pools is one of the top pioneers of pool design in Sydney, specialising in concrete and fibreglass pools. The team prides themselves on designing and building 100 pools per year in Sydney and Wollongong, with a quick turnaround of 8–12 weeks. Builders Brek and Werner have more than 30 years of experience in the pool design and construction industry, and are highly regarded and well respected for their professional services and high standards.
The team at Aroona Pools also provides landscaping design and building services, to create a relaxing poolside escape individualised for the client's needs. Aroona Pools fully collaborates with clients in every step of the pool and landscaping creation process, from the initial design to the final touches. Aroona Pools designs and builds bespoke pools to accommodate the clients' unique surrounds and needs without compromising on quality or the pool's stylish aesthetic.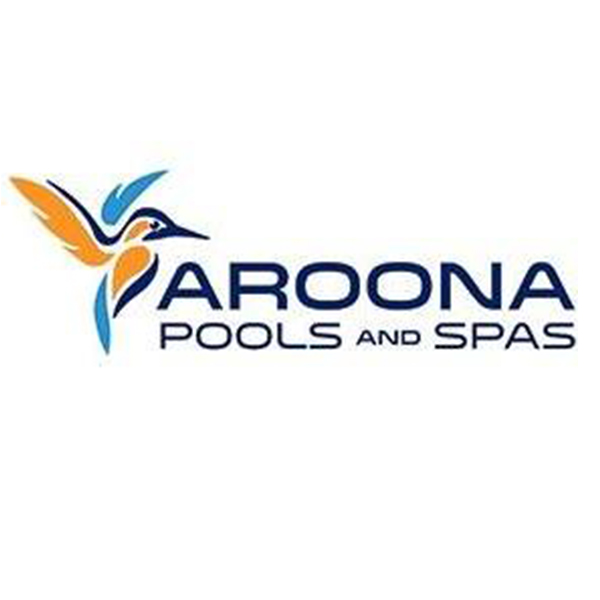 This spectacular outdoor area has ample space for entertaining and uses a clever array of contrasting design elements such as timber, large marble tiles, as well as a distinct pool shape to create a visually pleasing look.