Narellan Pools Parramatta-Blacktown
The team at Narellan Pools Parramatta-Blacktown build pools to last a lifetime. The company's Australian-made fibreglass pools are manufactured to the highest quality standards, and are able to withstand harsh weather conditions and difficult terrain.
The company's passion for innovation and technology has led to the creation of one of the world's most durable fibreglass pool shells, made possible by using a proprietary gel coat and a sturdy layer of laminate.
Servicing Parramatta and Blacktown, the company's dedicated team of professionals design pools to suit any home, and can also create stunning and unique backyards. Let your troubles float away with a pool expertly designed by Narellan Pools Parramatta-Blacktown.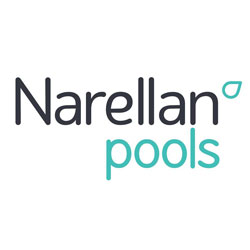 Fitting neatly between the main dwelling and the backyard, the 'Panama' lap pool caters for all.