Exotic Pools
MELBOURNE POOL INTERIOR SUPPLIERS – STUNNING AT EVERY ANGLE
SPASA Australia 2018 National Supplier of the Year!
Over the last 14 years, the team at Europe Imports have strived to help their partners grow their business by applying its values and company vision through day-to-day interaction. Europe Imports partners include architects, project and custom-home builders, developers, pool builders, landscapers, and retail tile stores. They depend on the Europe Imports team to ensure they stay ahead of the curve and offer their clients exceptional products.
Product portfolio:
Ezarri Glass Mosaics and the JointPoint system (sole Australian distributor)
Wedi waterproofing construction boards (sole New South Wales distributor)
High-quality natural stone
Natural stone Cladding
Custom-designed porcelain tiles
Stainless steel skinner lids and drain covers
Latest-technology epoxy adhesive and grout
Preventative, protective and cleaning chemicals
Click here for a quote and a Europe Imports team member will come straight back to you.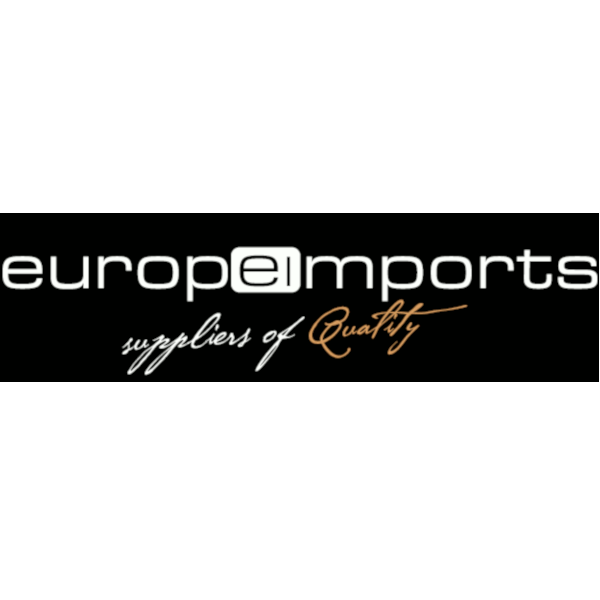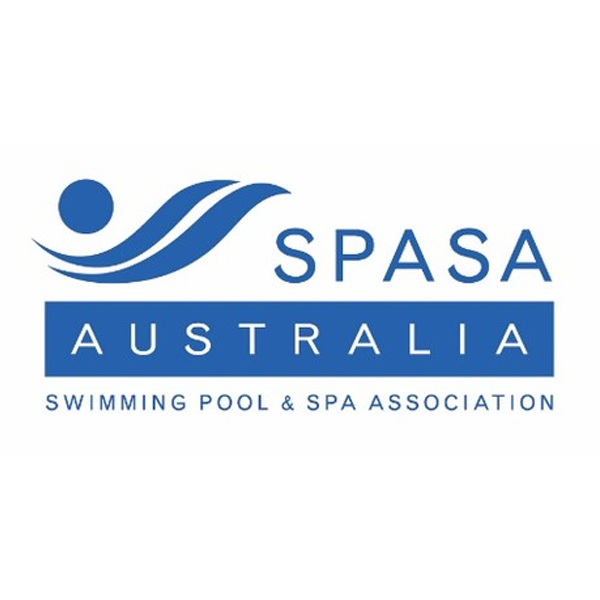 The sparkling interior of this breathtaking infinity pool and adjoining spa was fully tiled by Europe Imports. Featuring Ezzari glass mosaic tiles in 'Black Russian', the black and silver highlights present a striking effect that mirrors a deep, dark lagoon.